1/9
High quality camera shape USB neck hanging fan outdoor lazy rechargeable mini fan
Quick Details
Payment:
PayPal,VISA,L/C,T/T
Supply Ability:
1000 piece per day
Usb Neck Hanging Fan Outdoor Rechargeable Mini Fan Wholesale Manufacturer
Camera air
conditioning fan
Air conditioning fan that looks like a camera
Product Parameter
Product name: Camera air conditioning fan
Battery capacity: 1800 mA
Rated power: 5W
Rated input: 5V1 .5A
Fan blade motor: three- inch 29 piece double layer turbofan
Use time: about 4-8 hours
Why Buy (7 Reasons)👍
GIER COMg
1. Large air volume and ultra-quiet beyond imagination;
2. Humidify and replenish water, and quickly cool down and replenish water at any time in summer;
3. It can replace aromatherapy tablets, refreshing and comfortable at all times;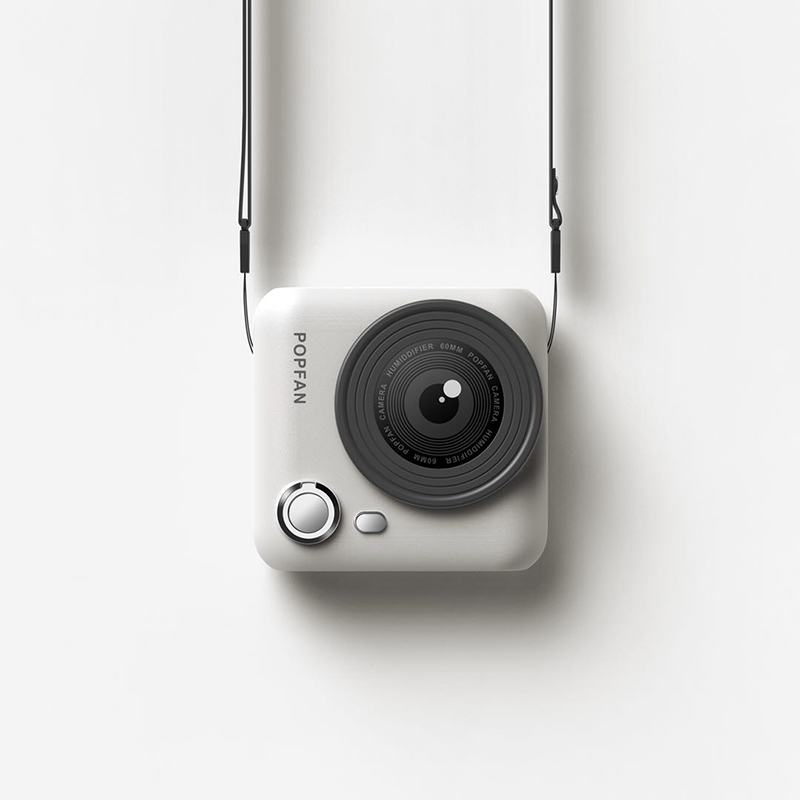 4. The lens sticker can be replaced, and it is fashionable;
5. It is small and easy to store, with a hand strap and lanyard;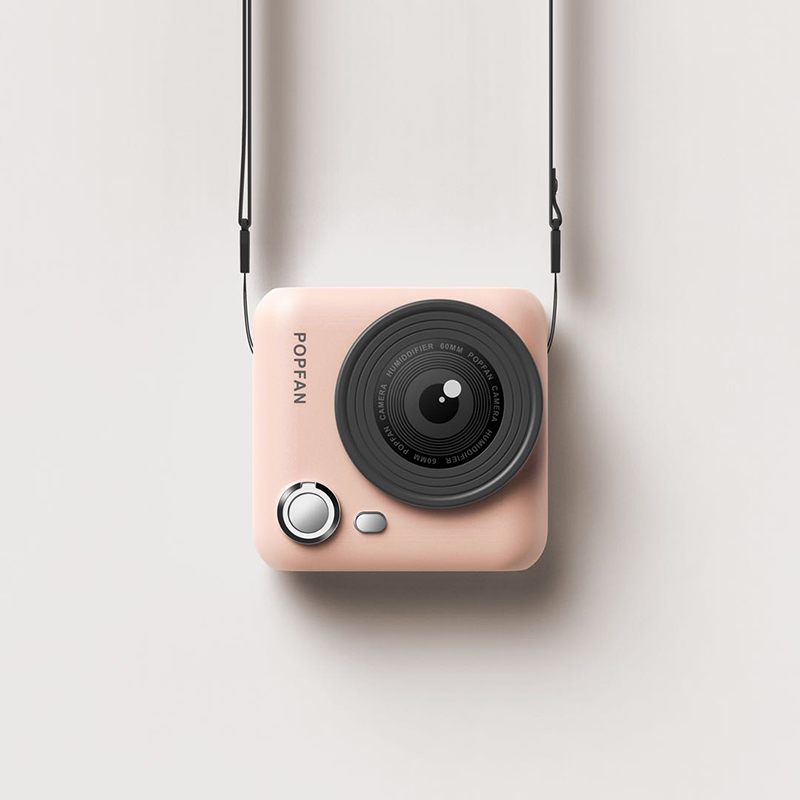 6. TYPE-C charging port;
7. Scope of application: hanging neck, desktop, hand-held, hand-carried.
Back support can support standing
Pipai mini portable rechargeable fan.11 years in Wholesale Distribution deals.we have own factories and technical engineering team. All of our products can be through our customers within the strict quality inspection,offer bulk order in customlized.