1/10
Cat claw mosquito repellent bracelet children mini portable mosquito repellent machine
Quick Details
Payment:
PayPal,VISA,L/C,T/T
Supply Ability:
1000 piece per day
CAT CLAW MOSQUITO REPELL ENT
Good Outdoor Mosquito Prevention
CENTRIFUGAL VOLATILIZATION,
RAPID ANTI-MOSQUITO
By rotating the essential oil tablets,Capable of rapid centrifugal diffusion,
Increase diffusion speed and scope
EFFICIENT AND FAST ANTI-MOSQUITO
Take it
Long-lasting
Plant
with you
anti-mosquito
extract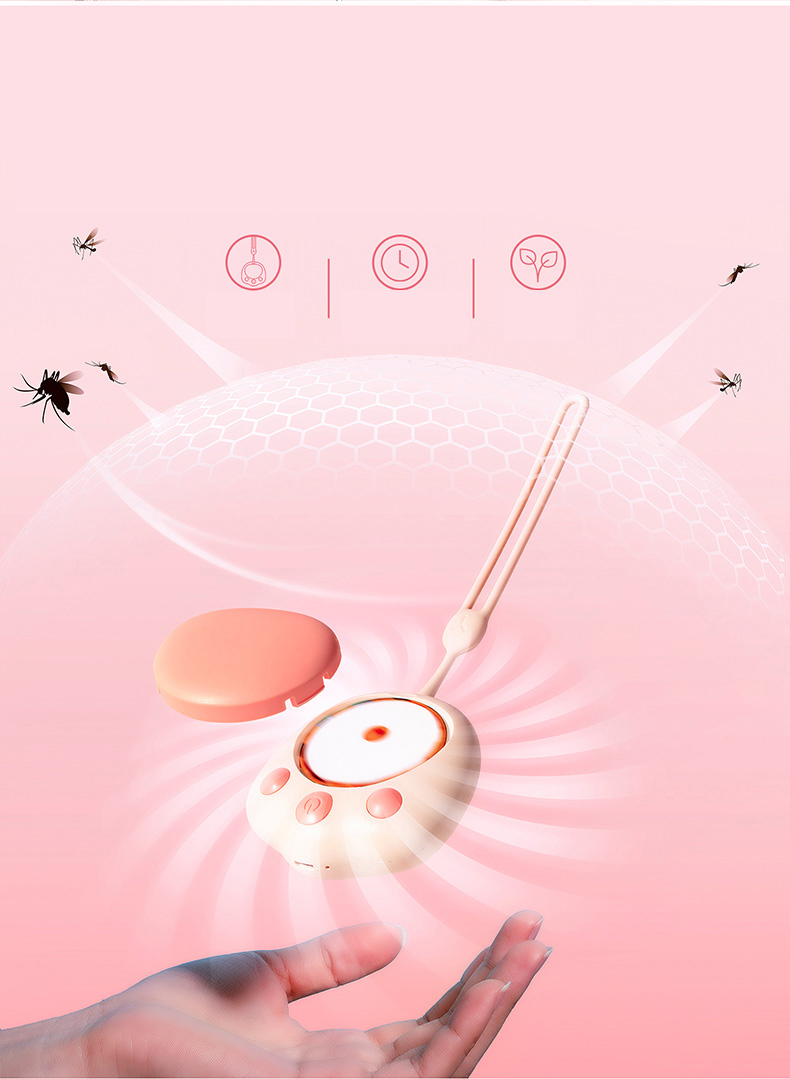 Baoma Park Tour
Take your baby for daily walks
BABY PARK TRIP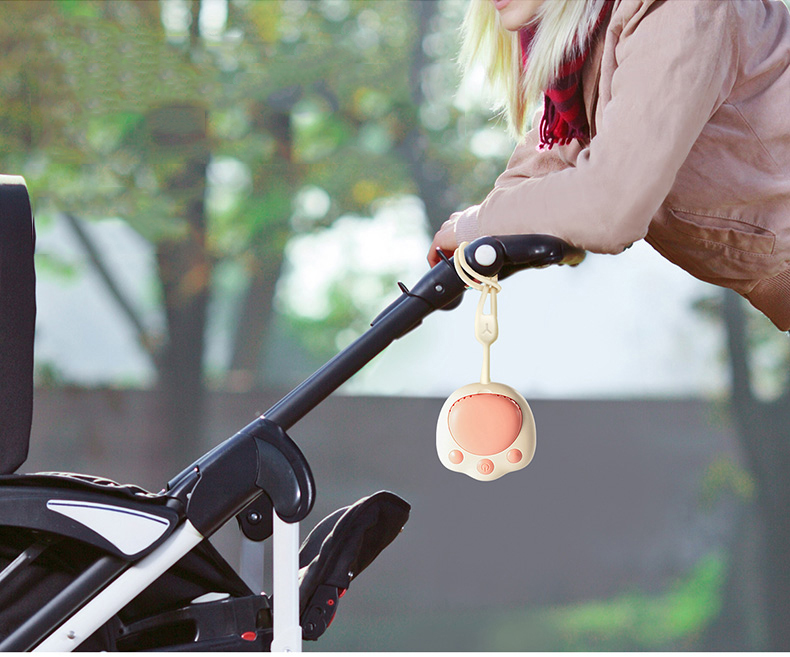 Qutdoor play
Feel the beauty of nature,
happy without mosquito disturbance
THE BEAUTY OF NATURE
Girlfriends outing
Happy without mosquitoes
PORTABLE MOSQUITO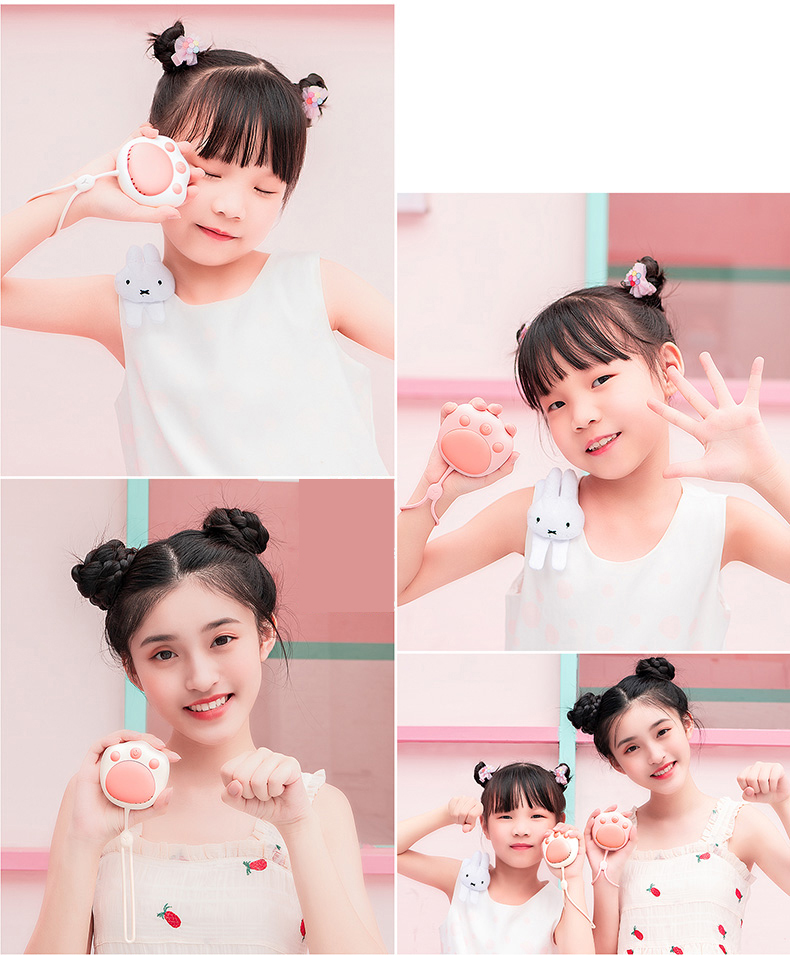 Small and cute
Portable lanyard
HANG ANYWHERE
8 HOURS
AUTOMATIC SHUTDOWN
SLEEP PEACEFULLY WITHOUT MOSQUITOES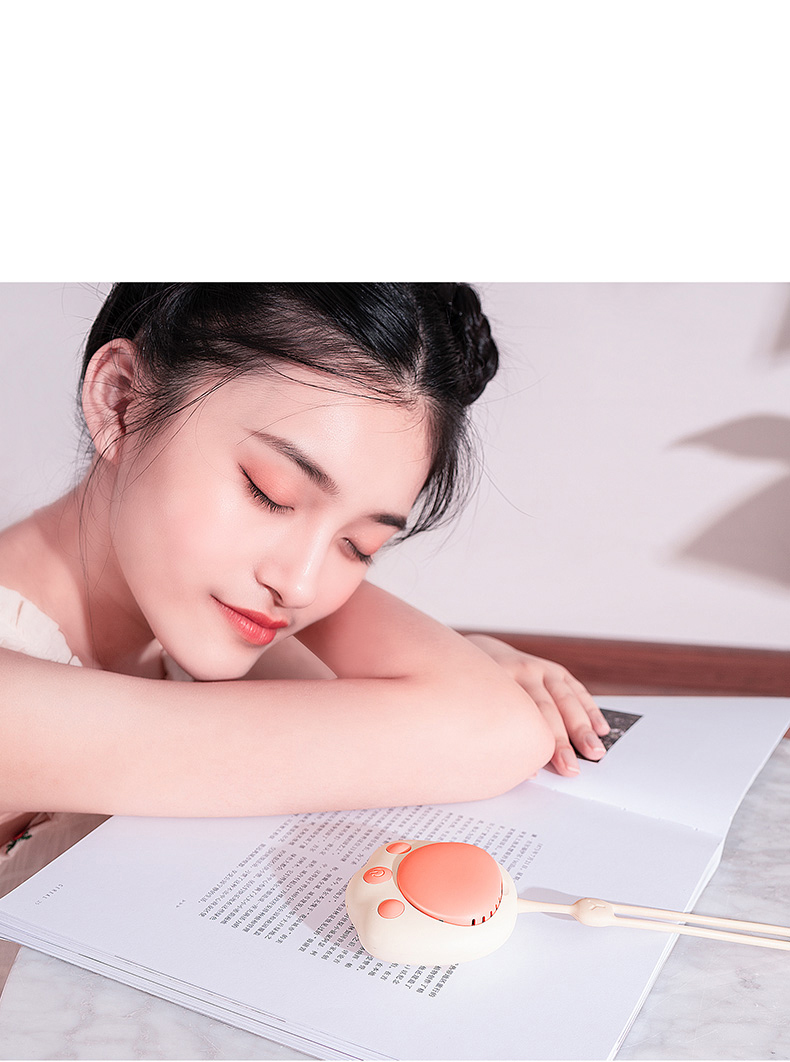 COMFORTABL .E OFFICE WITHOUT
MOSQUITO DISTURBANCE
ENJOY A QUIET OFFICE ENVIRONMENT
PINK CAT
WHITE CAT
LONG-L ASTING ANTI-MOSQUITO
FOR ABOUT 200 HOURS
Two pieces of plant essential oil tablets are provided in the package.
A single piece of use can prevent mosquitoes for about 200 hours,
8 hours a day can be used for about 25 days,
and two essential oil tablets can be used for about 400 hours in total
LONG-LASTING ANTI-MOSQUITO
The above test data is provided by the factorytaboratory
and is based on each user's personal use.
The data provided in the details are for reference only.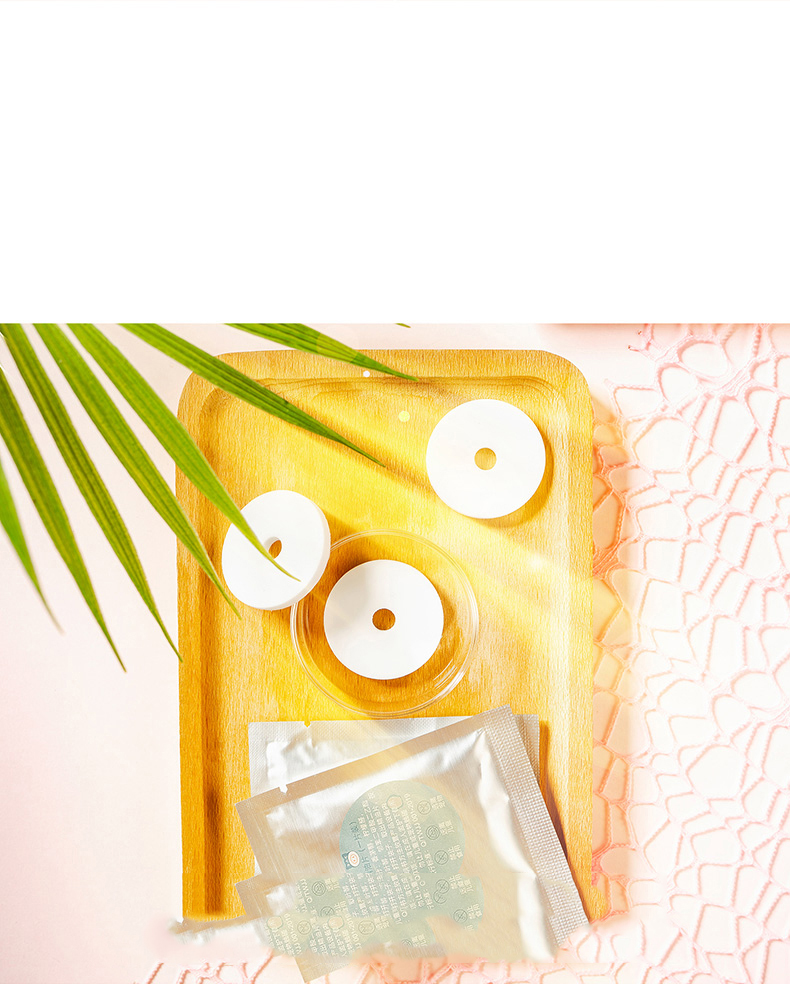 PRODUCT PARAMETERS
Cat Claw Mosquito Repellent
Product name:
Portable mosquito repellent (cat's claw)
Product model: SY-031
Product style: Bai Xiaomiao/Pink Xiaomiao
Rated voltage: 5V=
Rated power: 2.5W
Product size: about 76 X33 X223mm
Product packaging: about 100X 157 X 50mm
Two packs of plant essential oil tablets (total two tablets)
charging cable
manual
PRODUCT PACKAGING